Mike Arbrouet is currently ___ and has extensive IT, Systems Engineering and Security Experience.
---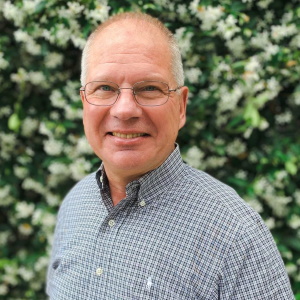 Jim Nitterauer is currently the Director of Information Security at Graylog, Inc. He has served as a Senior Security Engineer and Acting CISO at Zix | AppRiver, a Senior Security Engineer and Senior Systems Engineer at AppRiver as well as the founder of Creative Data Concepts Limited and GridSouth Networks. He is actively involved in the InfoSec community and can be found speaking at and attending information security events around the country. He is a BSides Las Vegas Staff member and a member of the ITEN Wired Planning committee.
---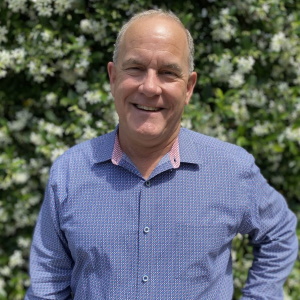 Tom McCulley is the
---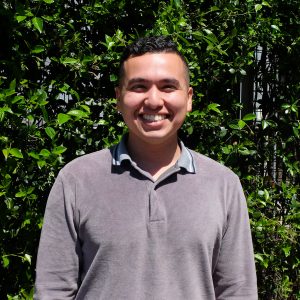 Juan Lopez-Vasquez is
---
We are a Pensacola based Internet company with a team made up of Cybersecurity and Network Professionals, bringing you reliable, secure, and fast Internet / I.T. services. Our mission is to protect you from online threat actors, while enabling you to safely browse the web without the hassle of unnecessary security roadblocks.