Mike Arbrouet is a multilingual certified Cyber Security Leader with 10+ years of experience protecting companies from internal and external threats. He excels at preemptively identifying unknown threat vectors and implementing measures to fortify people and machines. Mike has a proven track record in identifying business risks and compliance issues and designing proactive solutions while leading team development. He is also a mentor and founder of a non-profit organization that provides job training and opportunities for underprivileged individuals in various undeveloped countries.
---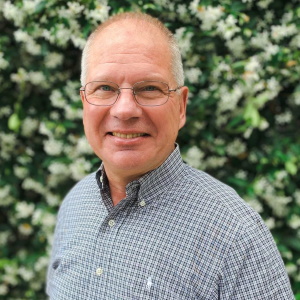 Jim Nitterauer is currently the Director of Information Security at Graylog, Inc. He has served as a Senior Security Engineer and Acting CISO at Zix | AppRiver, a Senior Security Engineer and Senior Systems Engineer at AppRiver as well as the founder of Creative Data Concepts Limited and GridSouth Networks. He has 25+ years experience in the field. He is actively involved in the InfoSec community and can be found speaking at and attending information security events around the country. He is a BSides Las Vegas Staff member and a member of the ITEN Wired Planning committee.
---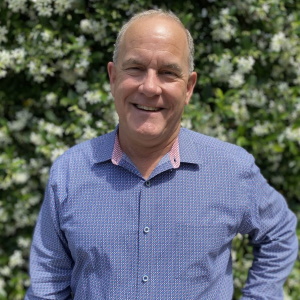 Tom McCulley
---
---
We are a Pensacola based Internet company with a team made up of Cybersecurity and Network Professionals, bringing you reliable, secure, and fast Internet / I.T. services. Our mission is to protect you from online threat actors, while enabling you to safely browse the web without the hassle of unnecessary security roadblocks.